No matter how effortless the no-makeup looks appear, executing it in the finest way is not an easy task. It often happens that you spend hours on your no-makeup look but don't get satisfactory results. However, what if we tell you that you didn't have to resort to this Or even consult a makeup artist to learn the tricks after reading this blog.
Read on to find out the makeup artist's secret to acing the no-makeup looks.
'No-makeup looks are no walk in the park. But with a few makeup tweaks, you can bend the results in your favor', says Angeline Jasmin, the best makeup artist in Frisco, TX. Here are a few of her secrets that she stands by for a successful no-makeup look.
1) Use makeup Mist spray for blending
Applying makeup setting spray over your no-makeup look help in giving it a natural and dewy finish. Use this for blending your concealer, and foundation, and while working with brows.
2) Use a tinted or lightweight moisturizer
A lightweight or tinted moisturizer is a great way to get that flawless, no-makeup look. It helps to even out your skin tone and gives you a healthy glow. Just be sure to choose one that matches your skin tone well.
3) Use one shade lighter concealer for your eyebags
You don't want to cake on your concealer if you're going for the no-makeup look. Instead, use a lighter shade of concealer under your eyes and blend it well. This helps to brighten up your under-eye area without looking like you're wearing much makeup.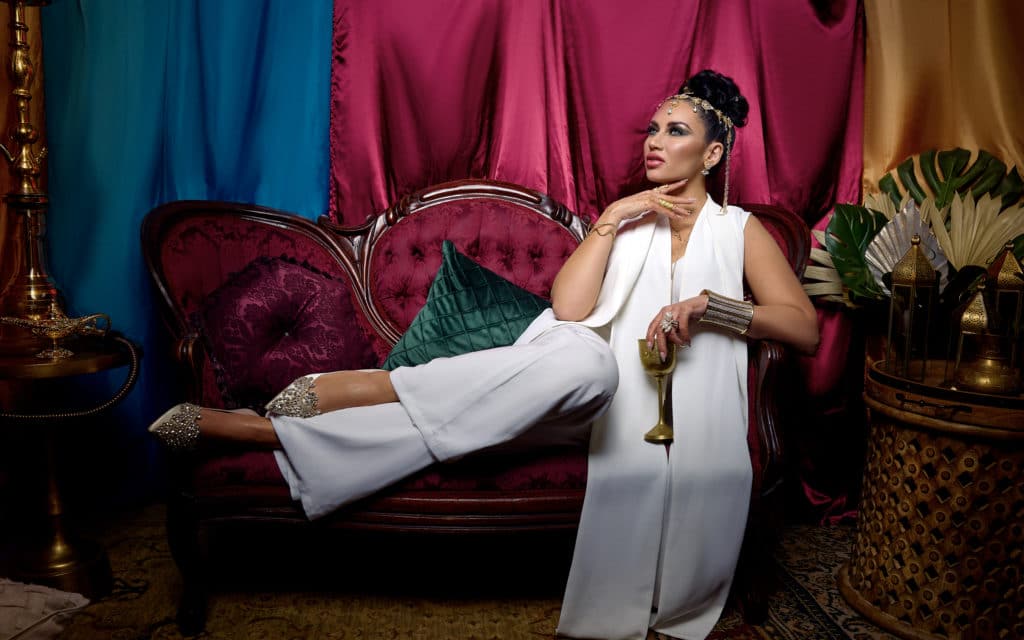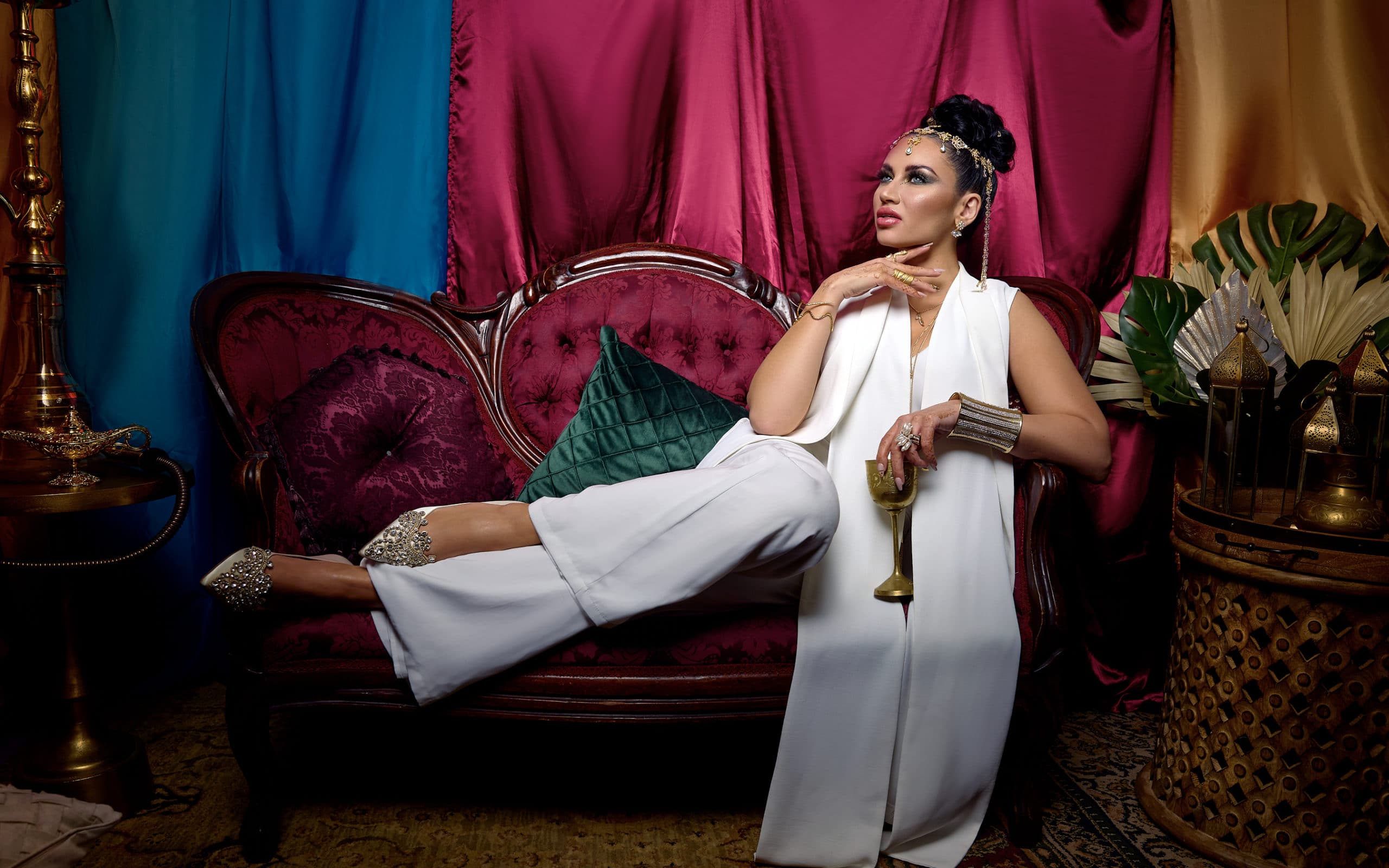 4) Contour your face using light-shaded bronze
Contouring your face with a light bronze color can help to give you more definition. Just be sure to blend it out well so that it looks natural.
5) Create dimension using neutral eyeshadow in the crease of your eyelids
If you have monolids or hooded eyelids, you know the struggle of trying to create dimension with makeup. A great way to do this is by using a neutral eyeshadow in the crease of your lids. The makeup artist says this gives the illusion of a deeper set of eyes and makes them look more awake.
6) Work with eyebrow gel to set your eyebrows
Whether you have naturally full eyebrows or you need to fill them in, eyebrow gel is your best friend. It helps set your brows in place and keep them looking neat and polished all day long.
7) Add volume and length to your lashes with voluminous mascara
Mascara is a must-have in any no-makeup look. It really opens up the eyes and makes them look more comprehensive and awake. For an extra boost, go for a volumizing or lengthening mascara– the secret weapon of the most professional makeup artists.
8) Use the same tint color for cheeks and lips
Choose a sheer tinted moisturizer or BB cream as your base, and then use the same product on your cheeks for a natural flush of color. Now, add a touch of lip balm in the same shade for a polished look with minimal effort.
9) Set your makeup using translucent powder of your shade
After you are done with your makeup, use a powder brush to dust translucent powder all over your face lightly. This helps set your makeup and gives your skin a matte finish. You can even skip the moisturizer step altogether if you have oily skin.
10) Finish off with a makeup setting spray
Once you're happy with your no-makeup look, it's important to set everything in place, so that it lasts throughout the day. For this, a light mist of makeup setting spray does the trick!No-makeup makeup looks are all about achieving a natural, effortless appearance. By following the steps outlined above, you can perform a flawless no-makeup makeup look just like the professionals! Another way to learn from the makeup artist experts is with one-to-one training & mentoring on all kinds of makeup looks. For details and inquiries, leave your questions in the comment below.