Applying cosmetics to the skin requires skill and knowledge to achieve the desired result. This is not everyone's cup of tea! Therefore, you need the assistance of a makeup artist who will do the job accurately and make your skin glow by transforming your looks according to the occasion you wish to attend.
LETS US HELP YOU UNDERSTAND BETTER THE MAKEUP ARTIST AND THEIR JOB:
Who is a cosmetic artist?
A makeup artist is a specialist having the skill of applying makeup to help people achieve a particular look. Cosmetics artists have many skills, from basic makeup to more advanced techniques such as special effects makeup. They may work in the cosmetics industry, as well as in film, theater, and fashion.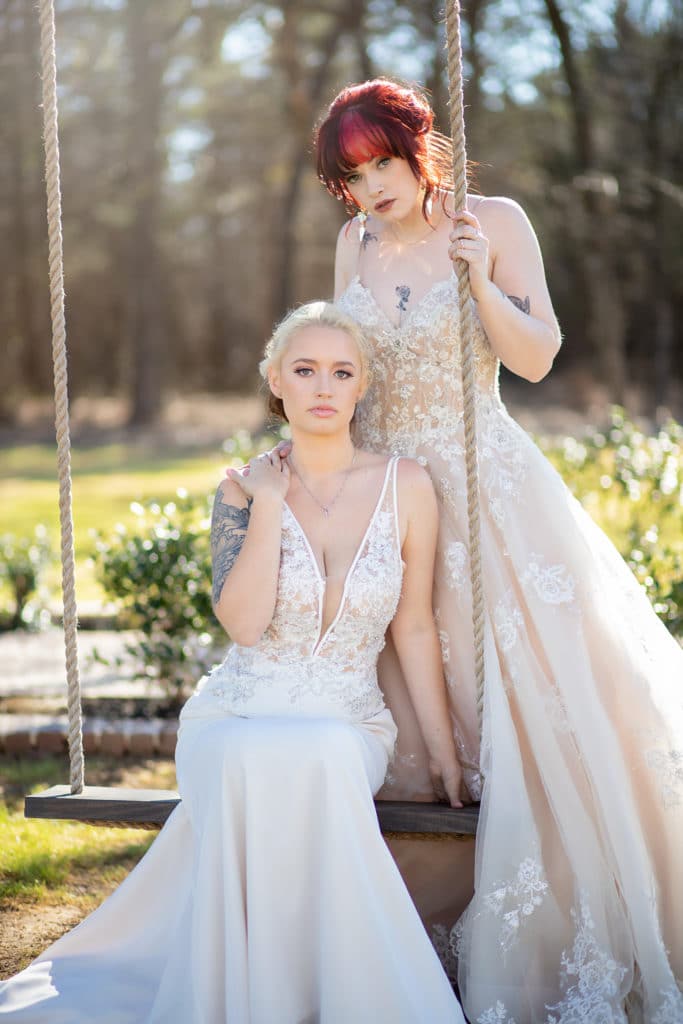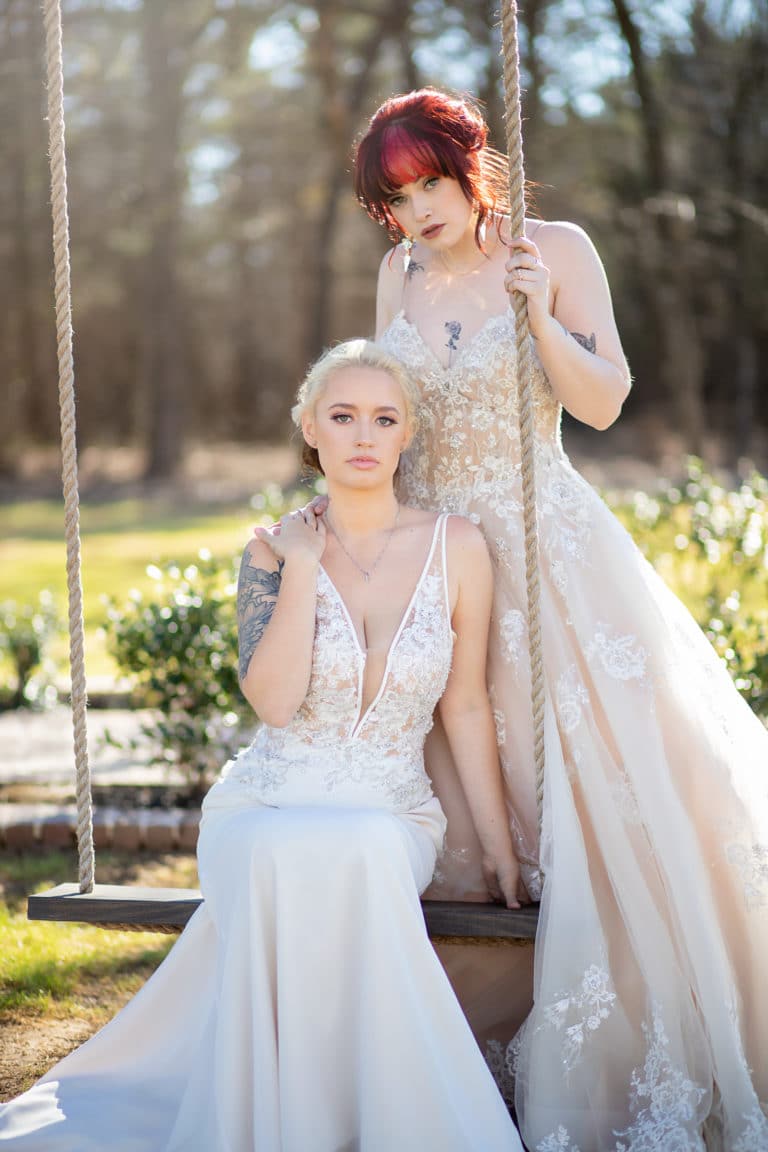 What is the job of a makeup artist?
A makeup artist is responsible for applying cosmetics and performing other beauty treatments for clients. They may work in various settings, such as salons, spas, department stores, or even on film and television sets.
We consult our clients to determine their needs and create a look that meets them. They must also apply makeup quickly and efficiently, as many clients do not have much time to do their makeup.
As we belong to the fashion industry, we consider remaining up-to-date on the latest trends in cosmetics to create fashionable and flattering looks.
Also, we are familiar with various skin types and can recommend products that work well with each. In addition, we apply makeup in a way that is both aesthetically pleasing and comfortable for the client.
When do you need a makeup artist?
There are a few occasions when you might need to hire a makeup artist. For example, if you're getting married, you'll probably want to have your makeup professionally done.
Other occasions you might need a makeup artist include photo shoots, parties, and other events where you want to look your best. If you have doubts about needing a makeup artist, it's never a bad idea to consult an expert to get their professional opinion.
WHAT ARE THE 5 EXCEPTIONAL QUALITIES OF A MAKEUP ARTIST?
A good makeup artist has a keen eye for detail. They notice the little things that others might not, and they know how to use those details to create a stunning look.
A good makeup artist is creative. They have a vision for the look they will create, and they know how to execute that vision.
A good makeup artist is passionate about their work. They love what they do, and it shows in their work.
A good makeup artist is knowledgeable. They know the industry's ins and outs and are always up-to-date on the latest trends.
A good makeup artist in Frisco is professional. They conduct themselves professionally and always put their clients' needs first.
A makeup artist is a professional who applies makeup to enhance the appearance of someone's face. An artist's job can vary depending on their experience level but often includes working with clients to understand their needs, creating and mixing makeup products, and applying makeup using various techniques.
Get in touch if you're looking for a talented and skilled makeup artist for your next event or project. We have experience working for special occasions, such as weddings or photo shoots, or for everyday use by people who want to look their best.We would happily provide you with recommendations based on your specific needs. Without any hesitation, consider speaking to Angeline Jasmin. You may rely on us for your special occasion looks.